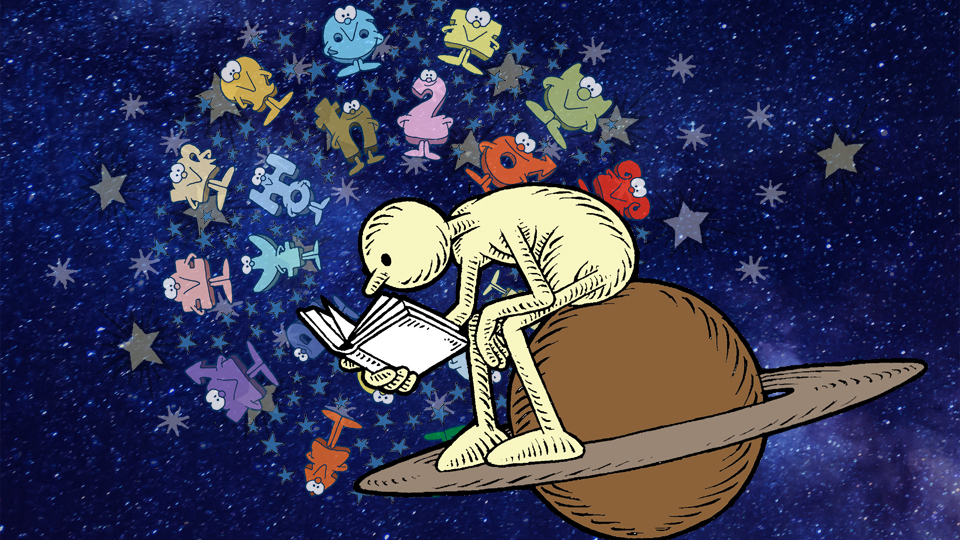 Most people are 'astrologically challenged'. In other words they don't really understand the real value that a deeper understanding of astrology can bring to their lives. Today astrology is far removed from the usual prediction, fortune telling or superstitious rubbish tags that have grown up around it in previous times.
Now most serious astrologers deal more with unrealized life potentials, a clearer understanding of our inner selves or even spiritual inclinations that may or may not be realized or pursued. This is precisely why a clearer understanding of serious astrology is important to everyone who wants to raise the quality and potential of their own lives, as well as those of others.
This course will certainly put your firmly on the path to doing that. But we also hope that our smile-packed way of teaching it will prove great fun to study at the same time!

Here are just a few of the things this course offers...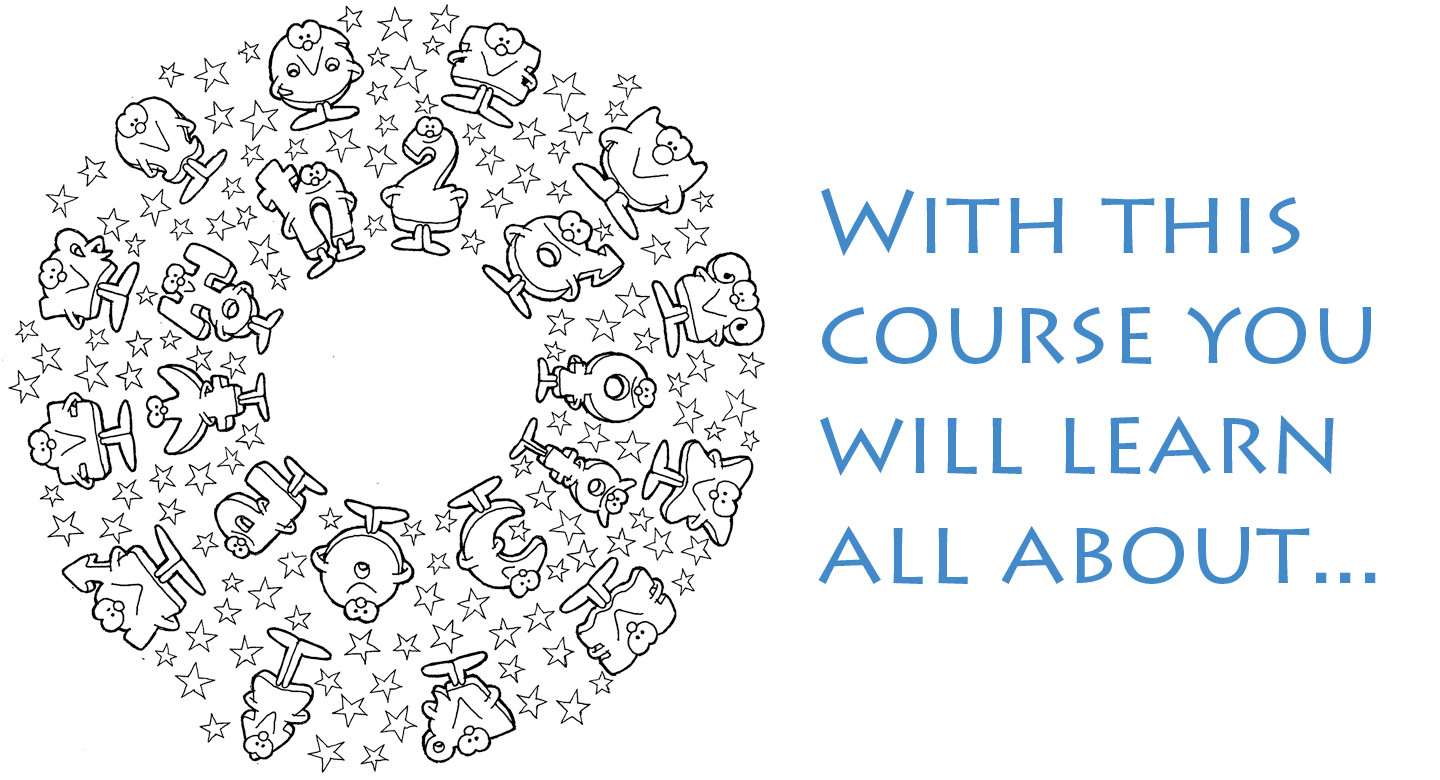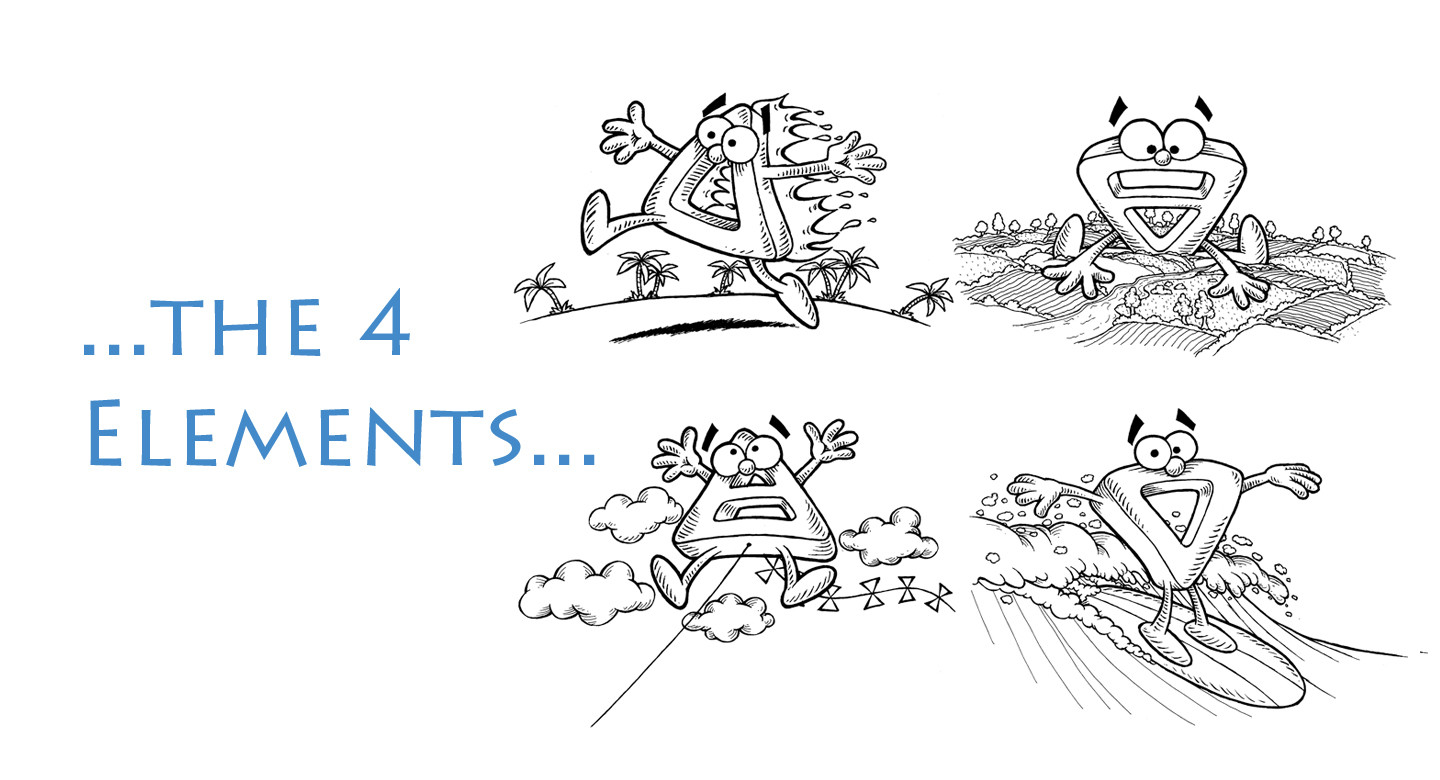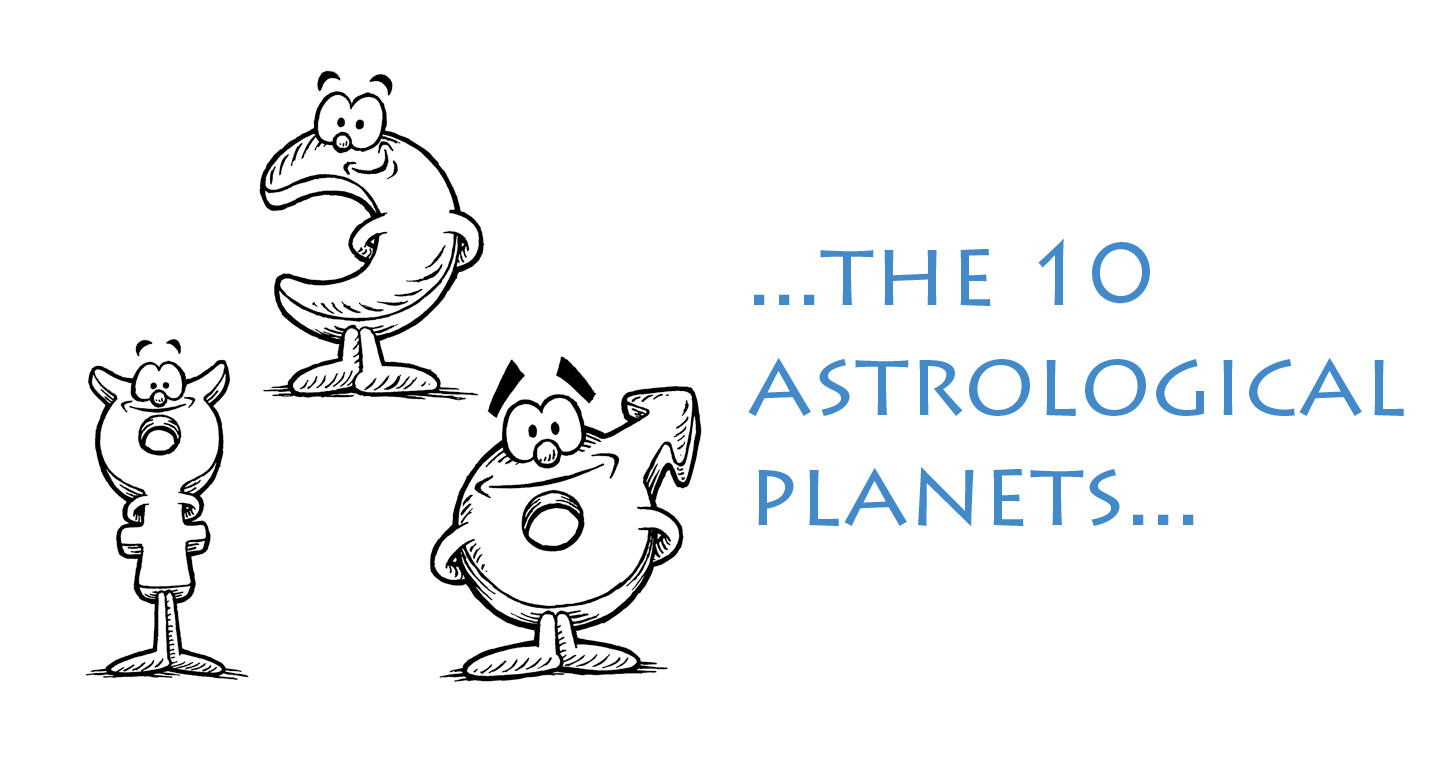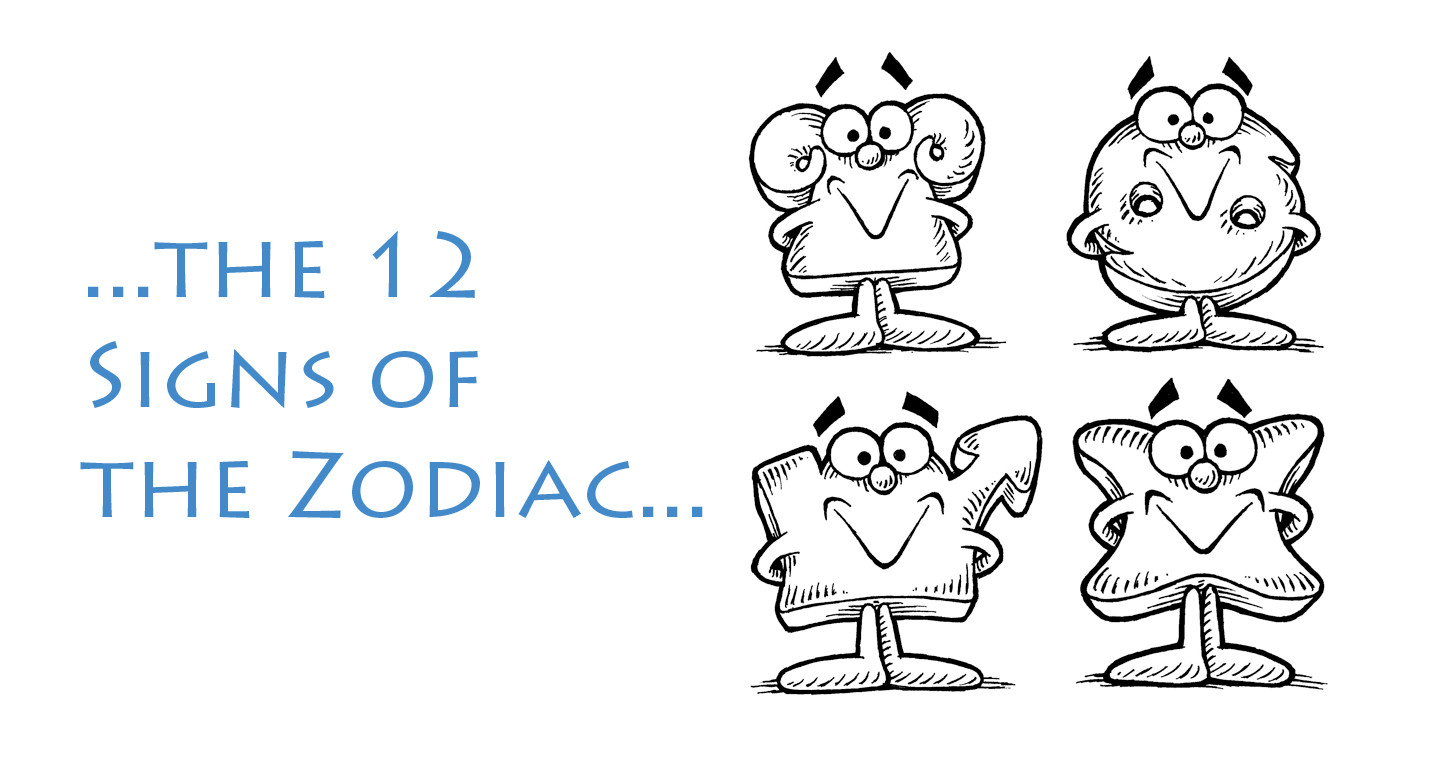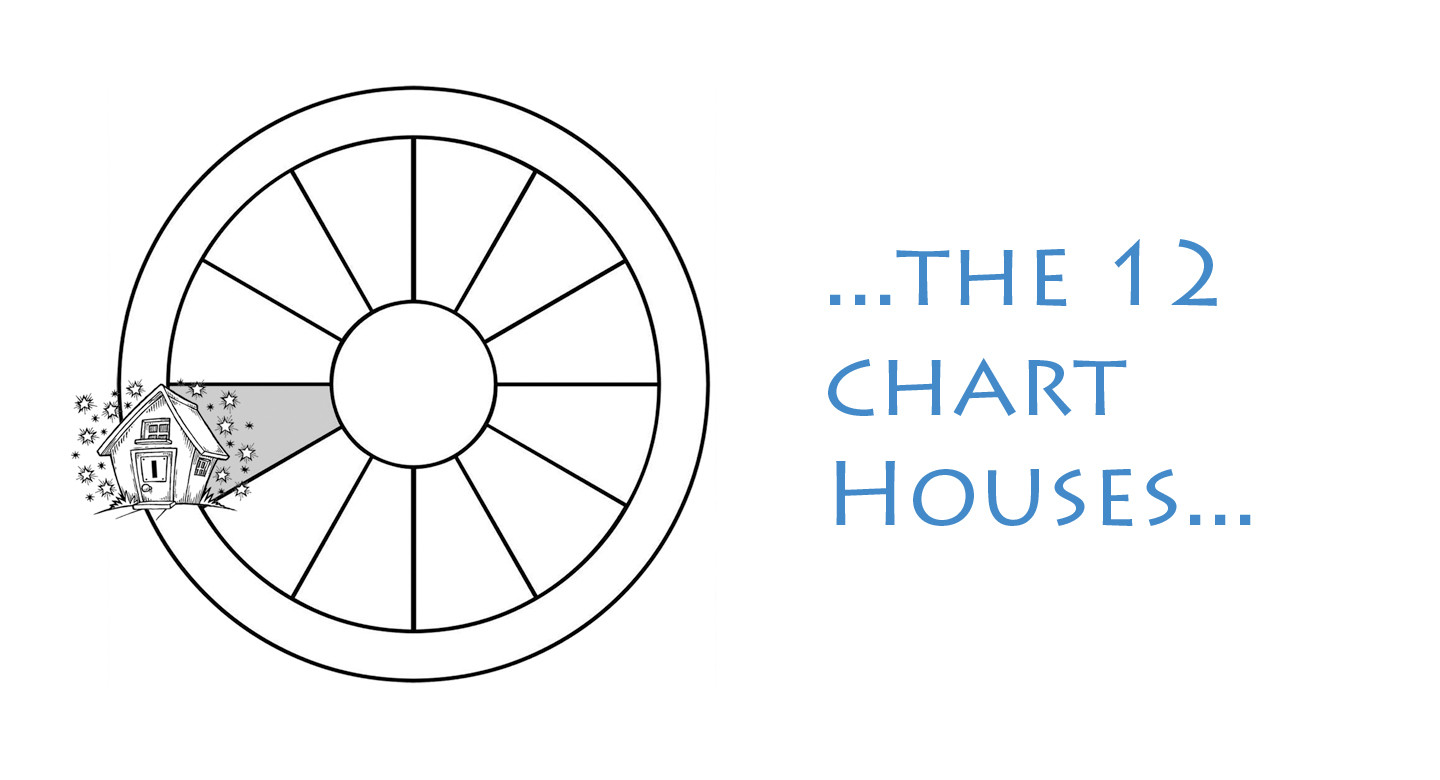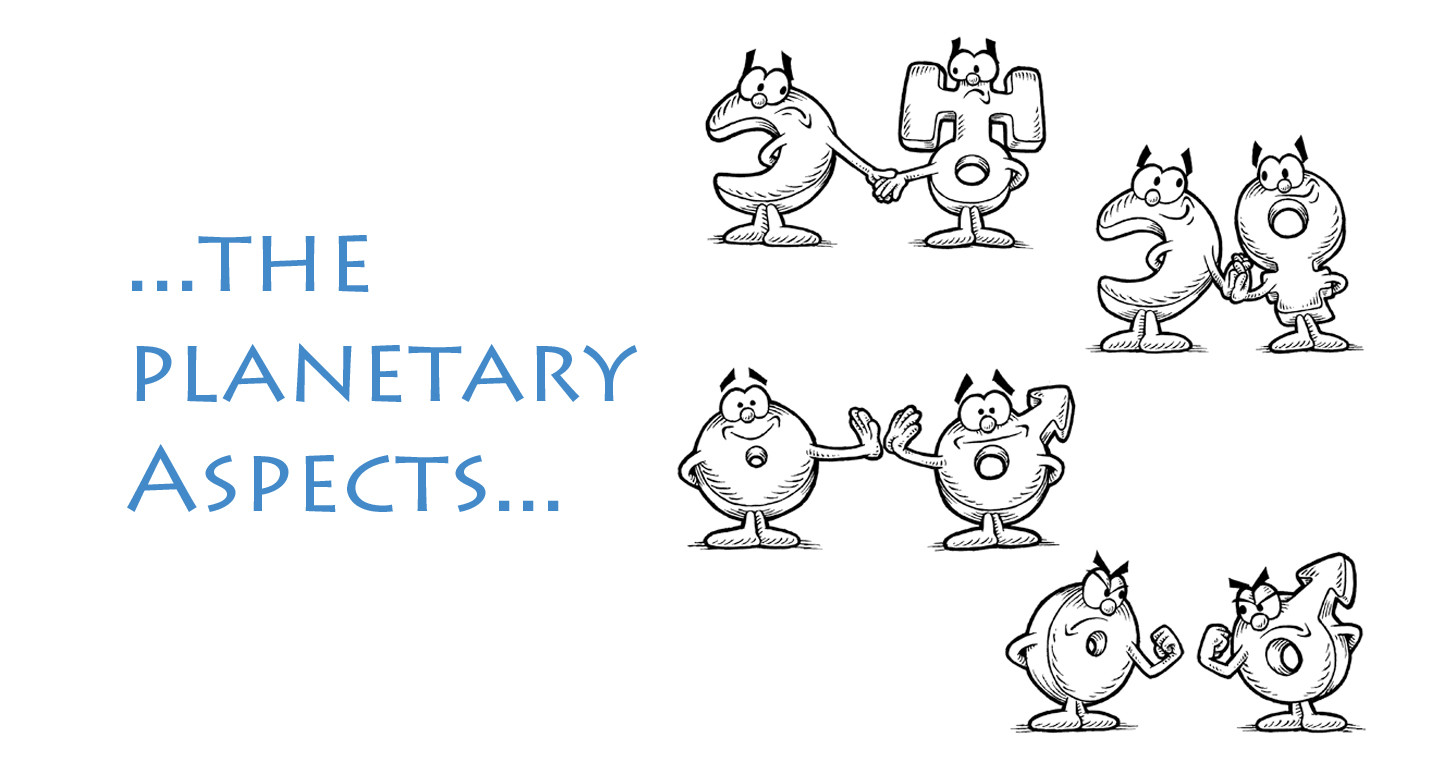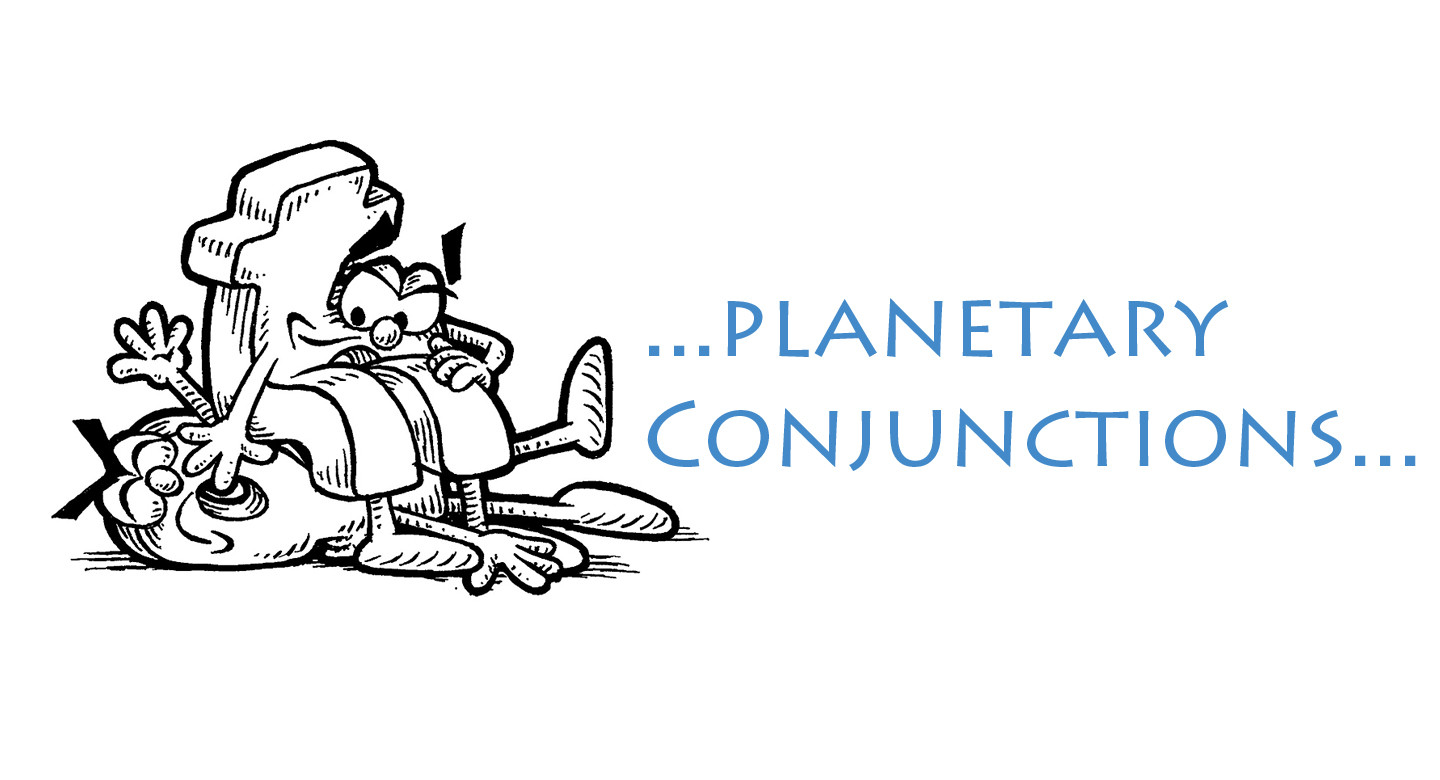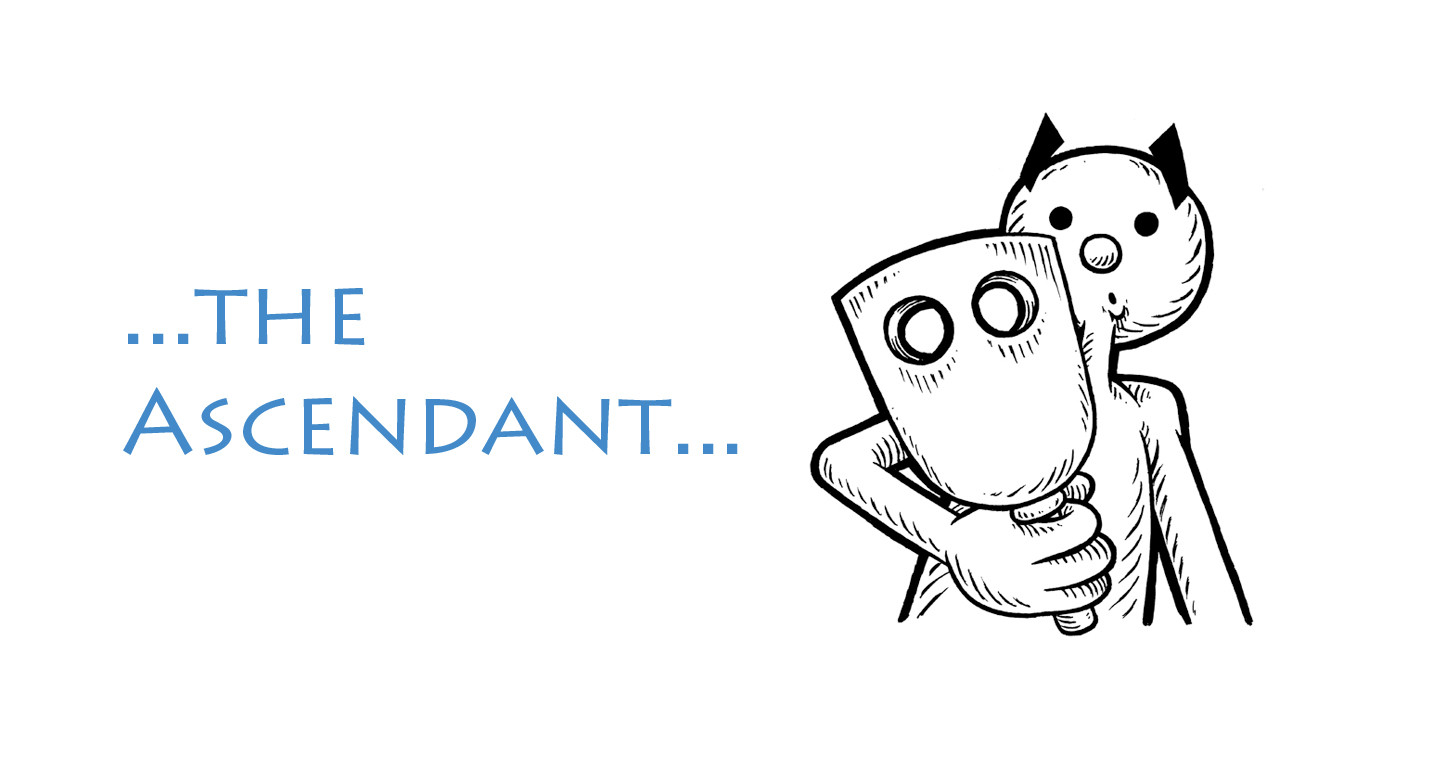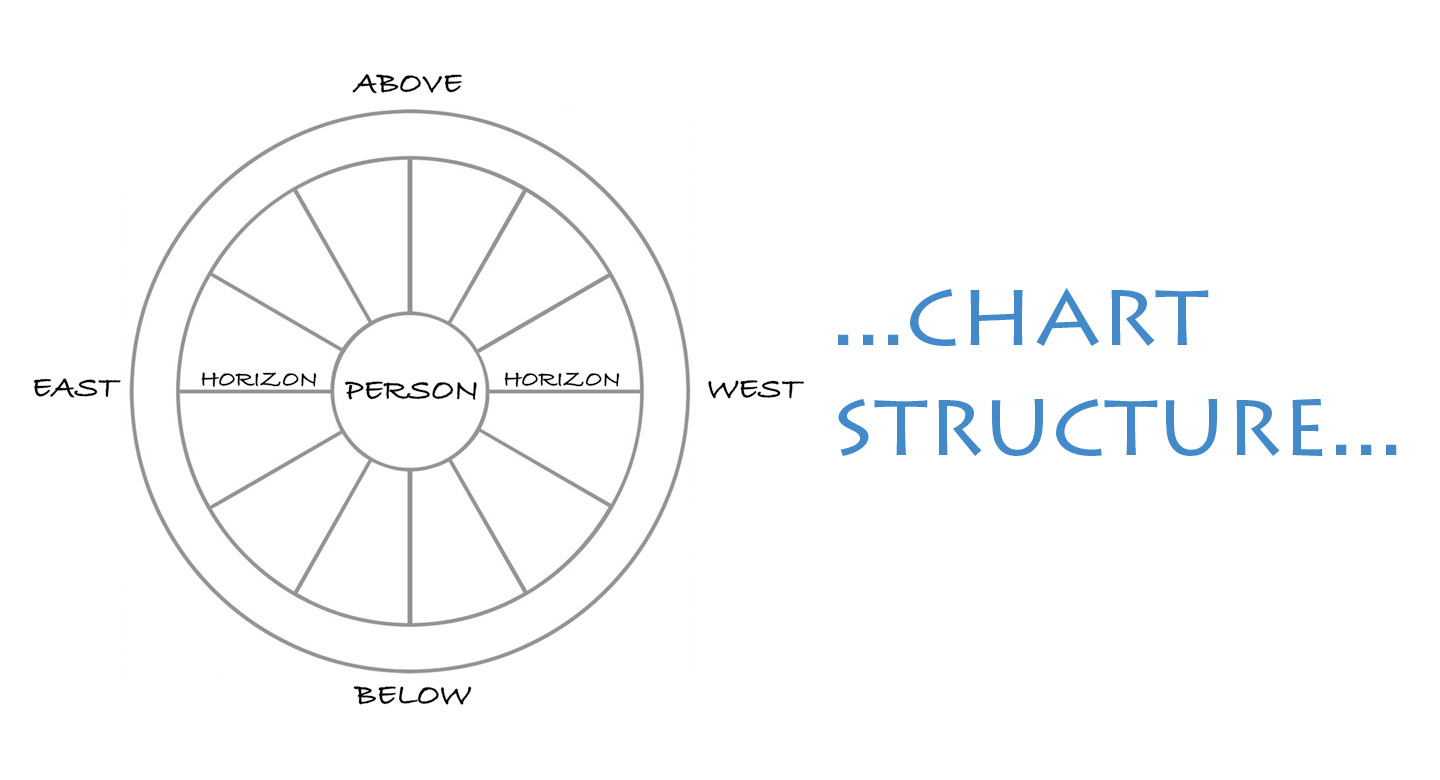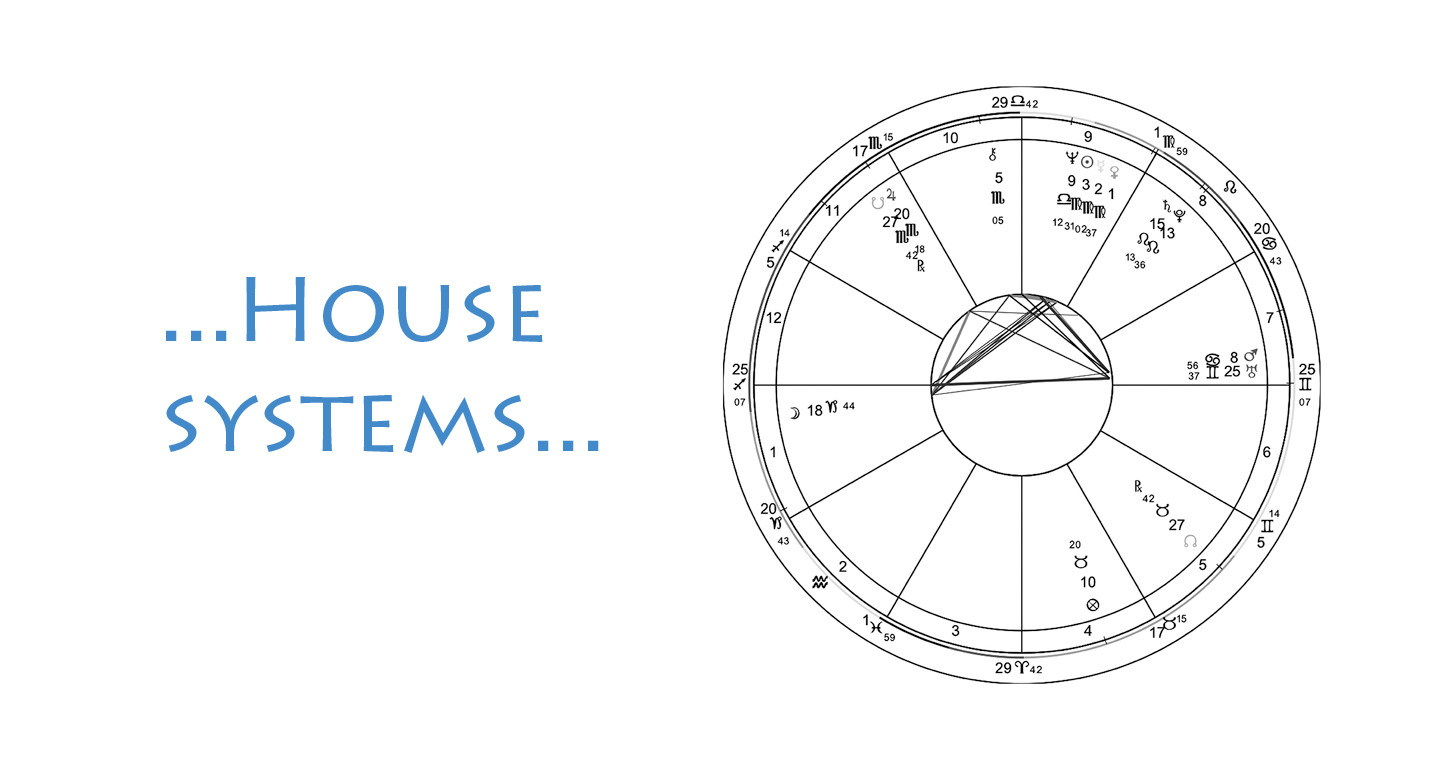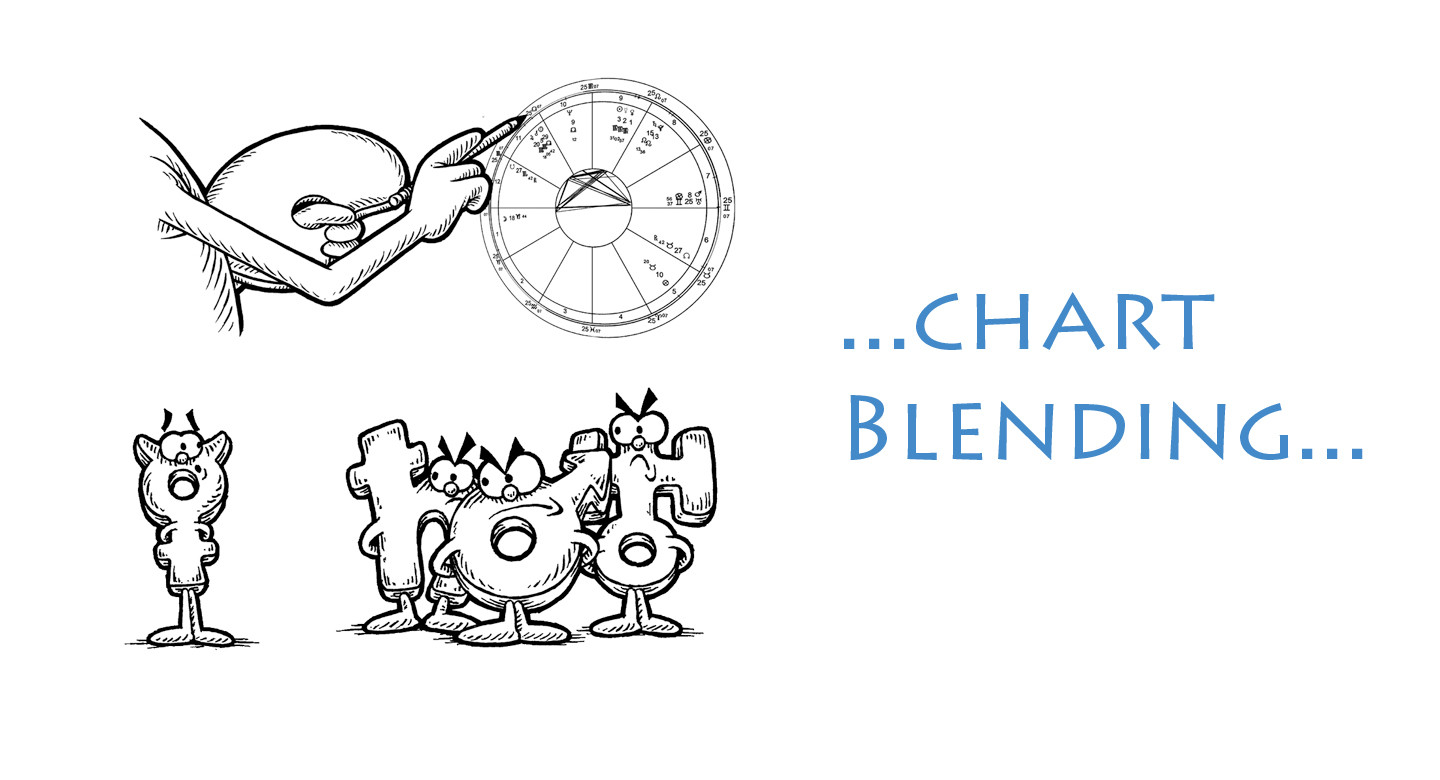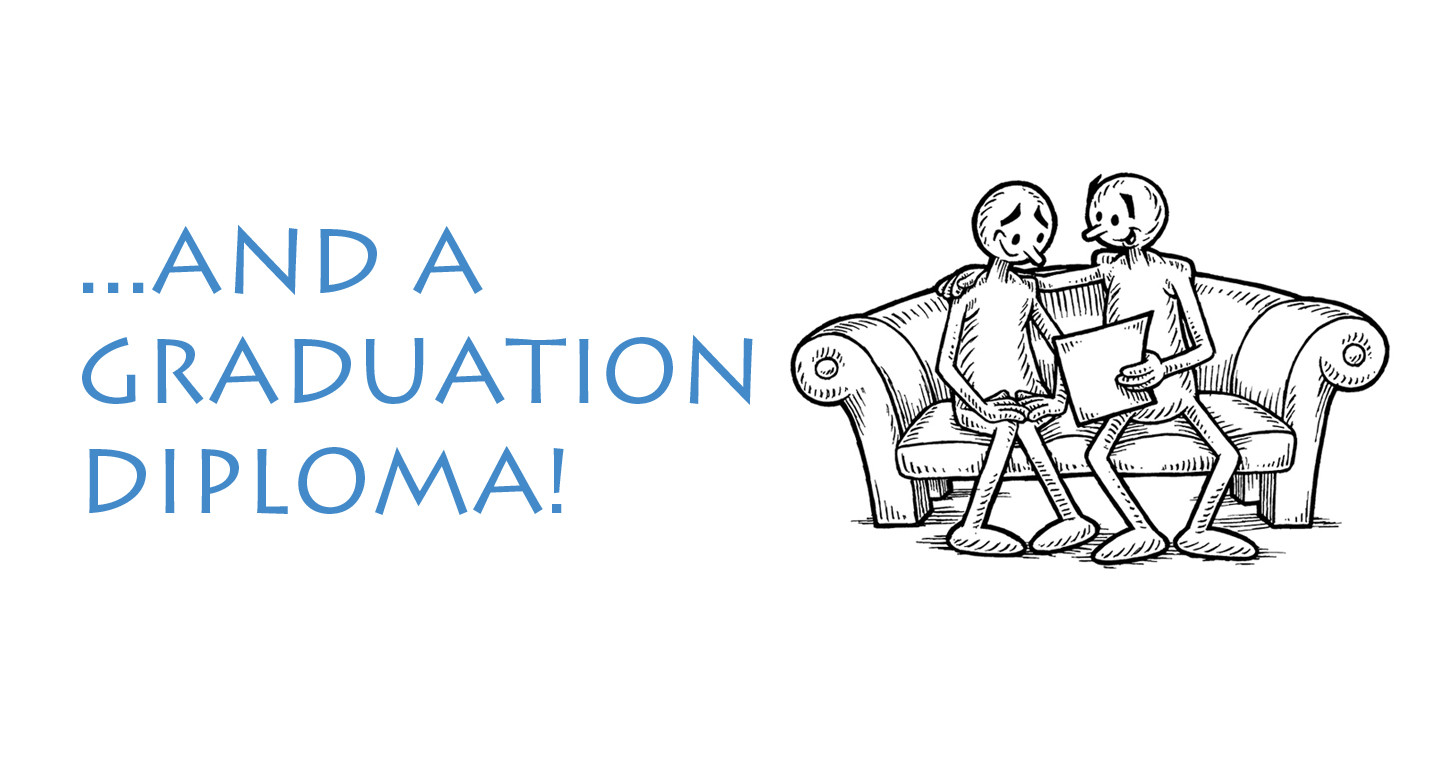 Note that our "Graduation Diploma" can be applied for by students at a later stage if they so choose. This is because it is an additional option and NOT a mandatory part of this course!

And note also...